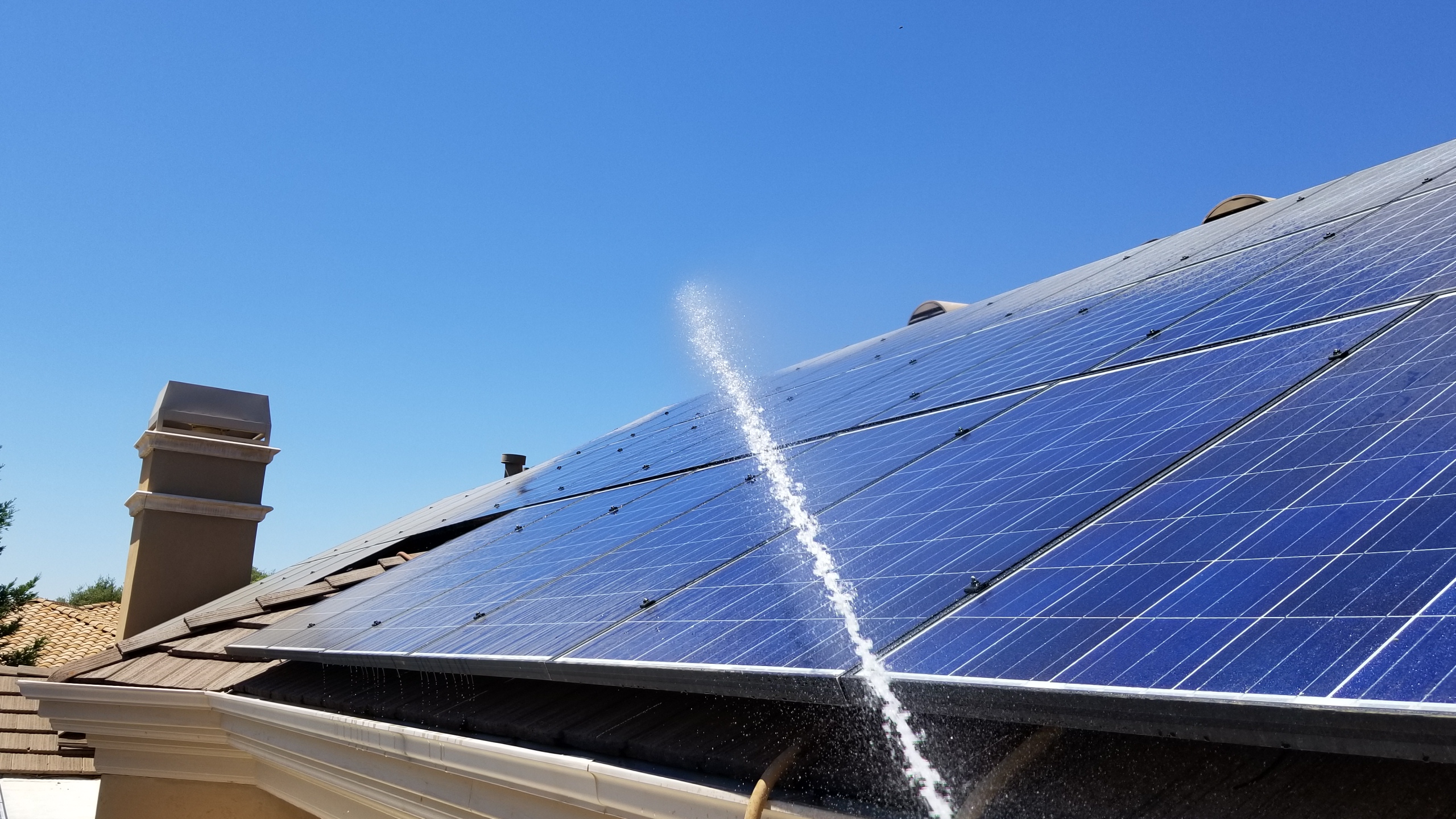 Solar Panel Cleaning
Maximize your solar panel wattage output by regularly cleaning as recommended by your Solar Panel manufacturer.
No Moss Softwash uses filtered Pure Water agitation and rinsing assuring a mineral free clean and reflective surface that will increase your power and decrease your utility bill.
CALL TODAY for your Free estimate
916-709-1073.
NO MOSS, Inc.